What if you could recognize your triggers & stories & knew how to change It?
Whatever you give attention to is what you create in your life.
If you give attention to what you're afraid of, you'll create it.
Look at where you want to go, instead of where you don't.
We learn strategies to get love from our parents:
how to be the good girl

how to love yourself better

feelings of separation

being alone

frustration

feeling lost

insecurities
Self-care is Required and is NOT  being selfish
What's included with this course:
Weekly recorded Zoom video calls
MP3 recordings for your easy listening
Recorded Meditation
Notes and Handouts
Bonus: Embracing Your Inner Child and Adolescent visualization
Week 1: Information and Tools to Shift You From the Inside Out
The Two Game Boards of Life-Which one will you choose?
The Four Stages of Awakening
Your Breath as a Tool
Intention and The Law of Attraction
Week 2: Coming Home to You
The Four Steps to Change
Mediation
Centre of Your Head
Grounding Cord
Week 3: The True Law of Attraction
The Power of Emotions
False Emotions and Authentic Emotions
Week 4: Loving the Different Parts of You
Ego
Embracing Your Inner Child and Adolescent
Week 5: What You Say Matters
The Power of Words
"Living Words"
I AM Statements
Week 6: Conscious Creation and Manifestation
Three Tools. The more you use them, the sharper they get
A Work Horse – The Rose Tool
This 6-week course is $400 (NZD)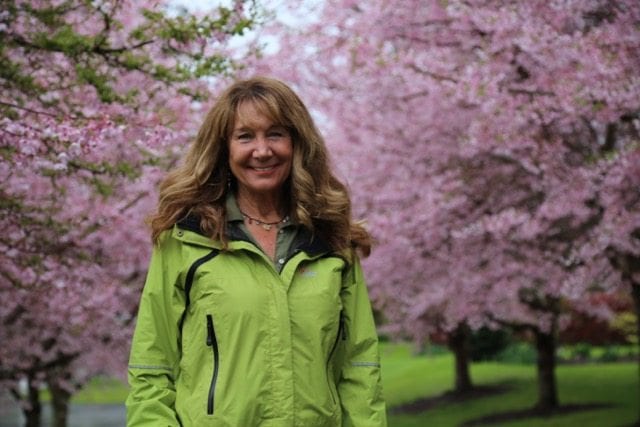 A little about Cindy Powers Prosor… I'm a Certified, Professional Co-Active Coach, professionally certified by The Coaches Training Institute in San Rafael, California and a member of ICF. I've extensively studied metaphysics over the last 20 years with teachers around the world.
Happily married to my soul mate since 1981, I run programs and retreats between our home in the Bay of Plenty, New Zealand and our lakeside cottage in Northern California. I believe my own happiness and life is a reflection of my work and my most potent credential.