Does having financial security, a beloved or a healthy body create happiness
or could feeling happy create those things?
If you were raised in a similar way to me and the clients I work with, you were taught that the way to happiness is "out there". For example, when I climb the ladder to success or make a certain amount of money, then I will feel successful. Or, when I find and marry the right person, then I'll have true love and feel complete. Or, when I lose the weight, then I'll feel good about myself and my confidence will be raised. Or, when my parents/boss/husband are proud of me, then I'll feel seen or loved.
Yet what happens when you strive to achieve those things out there yet fall short every time? Or maybe you are actually able to achieve that thing…for example the good job or the money or the approval of others and it might actually bring you happiness for a little while but then it doesn't last. You're back feeling frustrated, angry or alone.
The key is finding the "blind spots" that are keeping you stuck in "the illusion".

Only when you make the changes from within, will you create authentic and lasting happiness and love.
In this one-day retreat, you will:
Get to know your Soul's perspective and why you are here in this lifetime.

Recognise the "blind spots" that are keeping you stuck in struggle, frustration and disappointment

Learn how to ground yourself in any situation.

Have the tools to create more freedom and choice in your life.
Nothing changes until you do.
Food for the Soul ~ A Taste of Self-Love
Cost: $150
Date: Sunday 28 October
Time: 9:30am to 4pm
Location: The Light Room – 325 Maunganui Road, Mount Maunganui
Bring: Notebook or Journal, pen, layers of clothing and socks, something yummy to share for a group lunch.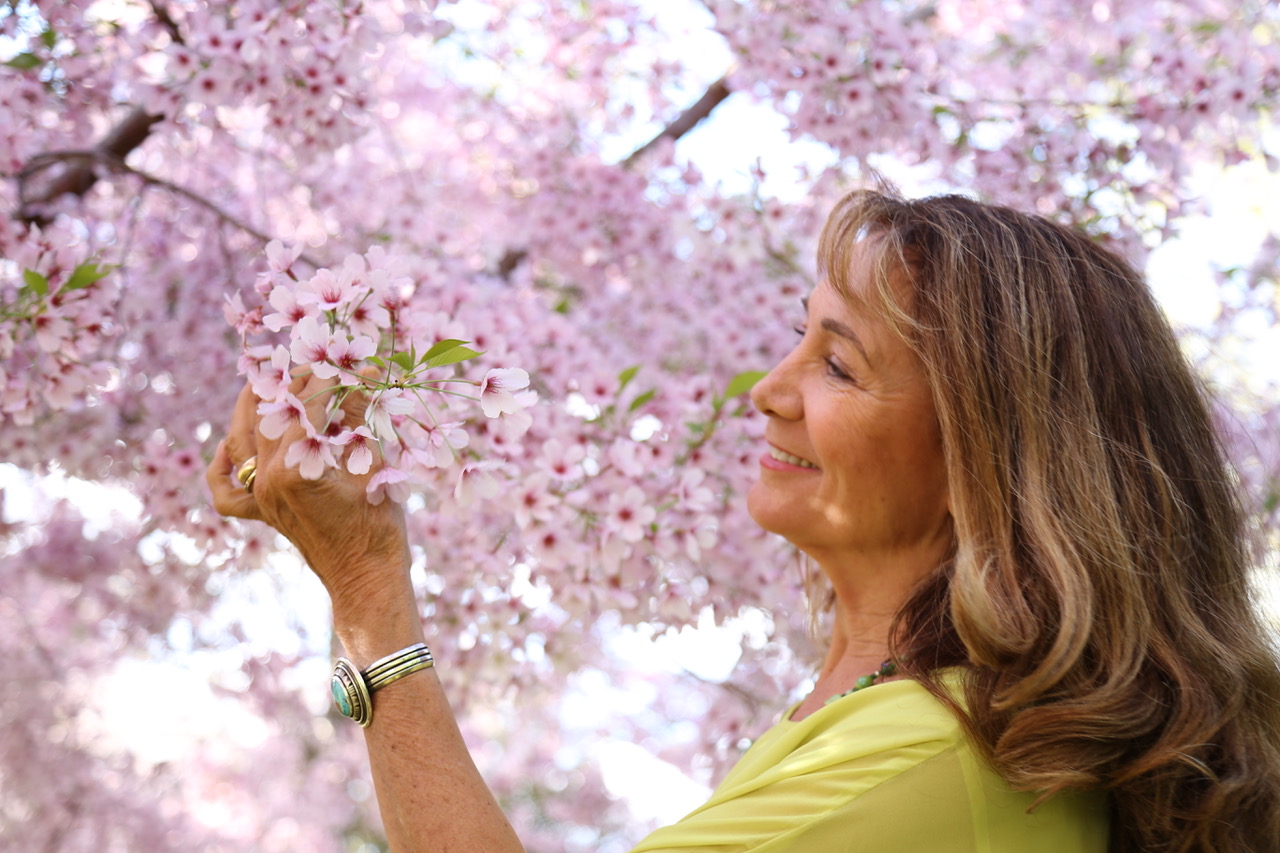 A little about Cindy Powers Prosor… I'm a Certified, Professional Co-Active Coach, professionally certified by The Coaches Training Institute in San Rafael, California and a member of ICF. I've extensively studied metaphysics over the last 20 years with teachers around the world.
Happily married to my soul mate since 1981, I run programs and retreats between our home in the Bay of Plenty, New Zealand and our lakeside cottage in Northern California. I believe my own happiness and life is a reflection of my work and my most potent credential.