Are you a woman who has felt stuck and frustrated because something in your life just hasn't changed?
For example, as hard as you try, you just can't get respect from your husband, your mother, your boss or someone else important in your life.
Let me tell you what's going on.
We know that everything you see "out there" happening (or not happening) in your life is a direct reflection of what's going on inside you.
Your life today is a reflection of your inner world. This inner world consists of your beliefs and fears, thoughts and feelings. And these beliefs, fears, thoughts and feelings are creating the story you have about your life.
It's these stories that are keeping you stuck, small, frustrated and exhausted.
Chances are, these stories were created when you were young and have been passed down to you through generations of 'well-intentioned' adults. These stories, with their limiting beliefs and fears, are creating your life today.
Your stories have also been created through childhood and adolescent wounds…things that happened "to you" when you were young.
The truth is, the wounds and experiences of your childhood did not happen to you, they happened for you… to grow yourself, to support yourself and to learn how to love yourself in this lifetime.
But you cannot shift your life until you recognise these stories and acknowledge the impact they are having on your life today.
For years I was stuck in my own story of abandonment and rejection, so I get it. Yet once you shift your story, you will no longer hide and play small to feel safe or over perform and strive to feel successful.
Since shifting my own life and the lives of many others, I have designed a process to Rewrite Your Story, Shift Your Life I'm inviting you to experience this process during a very special women's retreat weekend.
During our weekend together, we will gently look at stories that are keeping you stuck.
These may show up as….
Rehashing the past,
Worrying about the future,
Feeling anger and pain,
Striving, perfecting, controlling and performing,
Playing the victim/blame game
Playing small and powerless
Creating drama
Wishing someone or something else would change so you would feel respected, secure, loved, successful, pretty, worthy, happy…

"WOW! The experience Cindy provided in our group was everything I needed to embark on my "awakening" of ME. Cindy provided us with the safety, the tools, the beauty, the group and other amazing women to share this work with. I now know anything and everything is attainable by bringing the 5th dimension into my life. In our work together, Cindy and everyone in the class became a loving vessel for me to board, so I could powerfully sail forward. Thank you Cindy, for helping me find what I've needed all along."
During our time together, we will work through a beautiful process I have created to turn your story (and life) around from feeling powerless to feeling confident and EMPOWERED.
2019 is a year of changes. There are some BIG shifts happening energetically in the world today…can you feel it?
Because of this monumental awakening, it has never been easier to shift your stories of abandonment, rejection, striving and perfection to more ease, love, trust, respect and grace.
We will also harness the power of Winter Solstice…a perfect time that brings opportunities to stop and pull inward and collect the necessary wisdom that will guide the next phase of our lives.
You are finally free to shift your story and live the life you are destined to live and tell the story you are destined to tell!
The power is within you. Let me show you the way.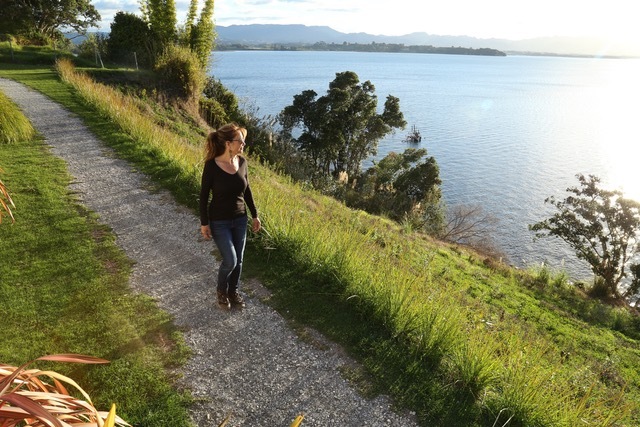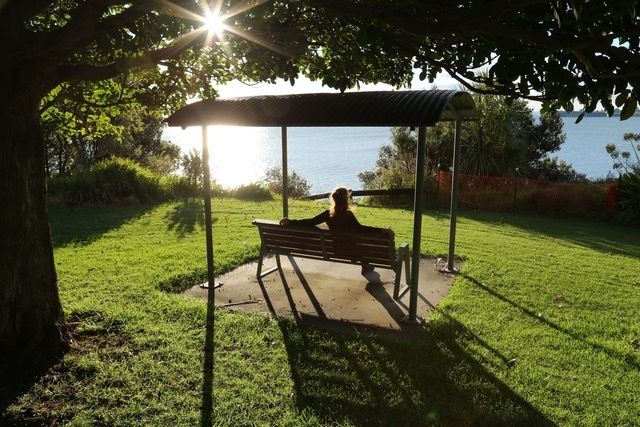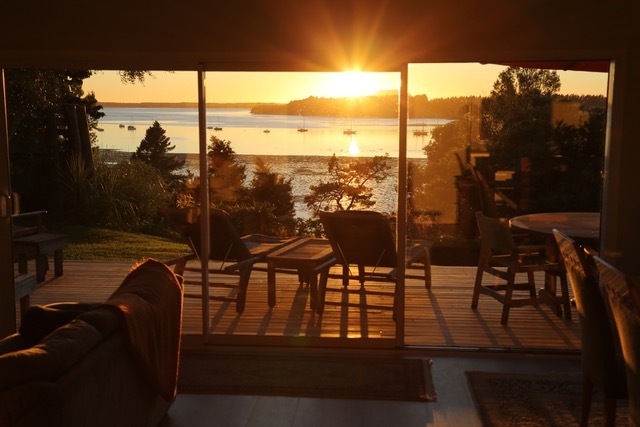 RETREAT DETAILS:
Rewrite
 Your Story, Shift Your Life
Location: At Cindy's home on #7 Tinopai Drive, Omokoroa, Western Bay of Plenty, New Zealand
Dates and Times: 21-23 June
Friday 21 June: 3pm- 6pm Introductions and Circle
                          6pm – Dinner at Cindy's home
Saturday 22 June: 9am – 5pm – Day of exploration, connection, opening, laughing, loving and discovering. Although we will be doing deep work, we will also have plenty of time for lunch eat, rest, walk and be in nature.
                           6:30pm – Dinner together at Cindy's home
Sunday 22 June: 9am – 1pm – The Magic Continues
                           1pm – Lunch and goodbyes
Frequently Asked Questions
Can I bring a friend?
Sharing your retreat experience with a friends makes the experience richer. In fact,  I'll give you $100 off your price of the retreat as a thank you for sharing the love. 
What if I have dietary restrictions?
We are able to cater to your dietary needs and preferences. Let me know yours during our initial phone call together so we will create the perfect meals for you.
What if I can't make one of the days?
Because of the energy of the circle and the intimacy of the group, full attendance is mandatory.
Can I get my money back if my plans change?
A deposit of $197 is non-refundable. Because of the small group and hard costs of this retreat, your full payment is non-refundable after 7 June. 
How should I prepare for this experience?
During our initial call together, we will "seed" your individual intention for this retreat. By doing so, we set the energy in motion and the "magic" begins. I'll be also be giving you a list of ideas and tools to prepare for our time together. We will also have a group call a week before the retreat to prepare and briefly get to know each other before arriving on the 21st of June. 
Is there any follow through after the retreat?
There will be a retreat FaceBook page set up to keep the momentum going and the friendships alive. 
I'm inviting a small, intimate group of women to be in the circle. Because of this, I will be fine tuning the details of this retreat as it fills. Each participant will receive a private call with me before our retreat to talk about where you are in your life today and your priorities during our time together.
And as always, you can plan on some delightful surprises included in your weekend.
Full Price Payment Plan: 2 pays of $365
Because of the intimate level of this event, I'm interviewing all participants. I want to make sure this is the perfect fit for all of us. Click here to book a time to talk. 
ACCOMODATION
To get the biggest benefit from your experience, I highly recommend you do not return home until Sunday afternoon as to hold and build upon the magic of the circle over the weekend. There are plenty of accomodations in Omokoroa. I have listed some below:
https://www.holidayhouses.co.nz
Robyn's Nest 021 0577 962
The Med 021 717 744 / 021 162 017