Solstice is Monday, December 21 at 2:02 AM Pacific Standard Time and Monday, December 21, at 11:02 PM New Zealand Time.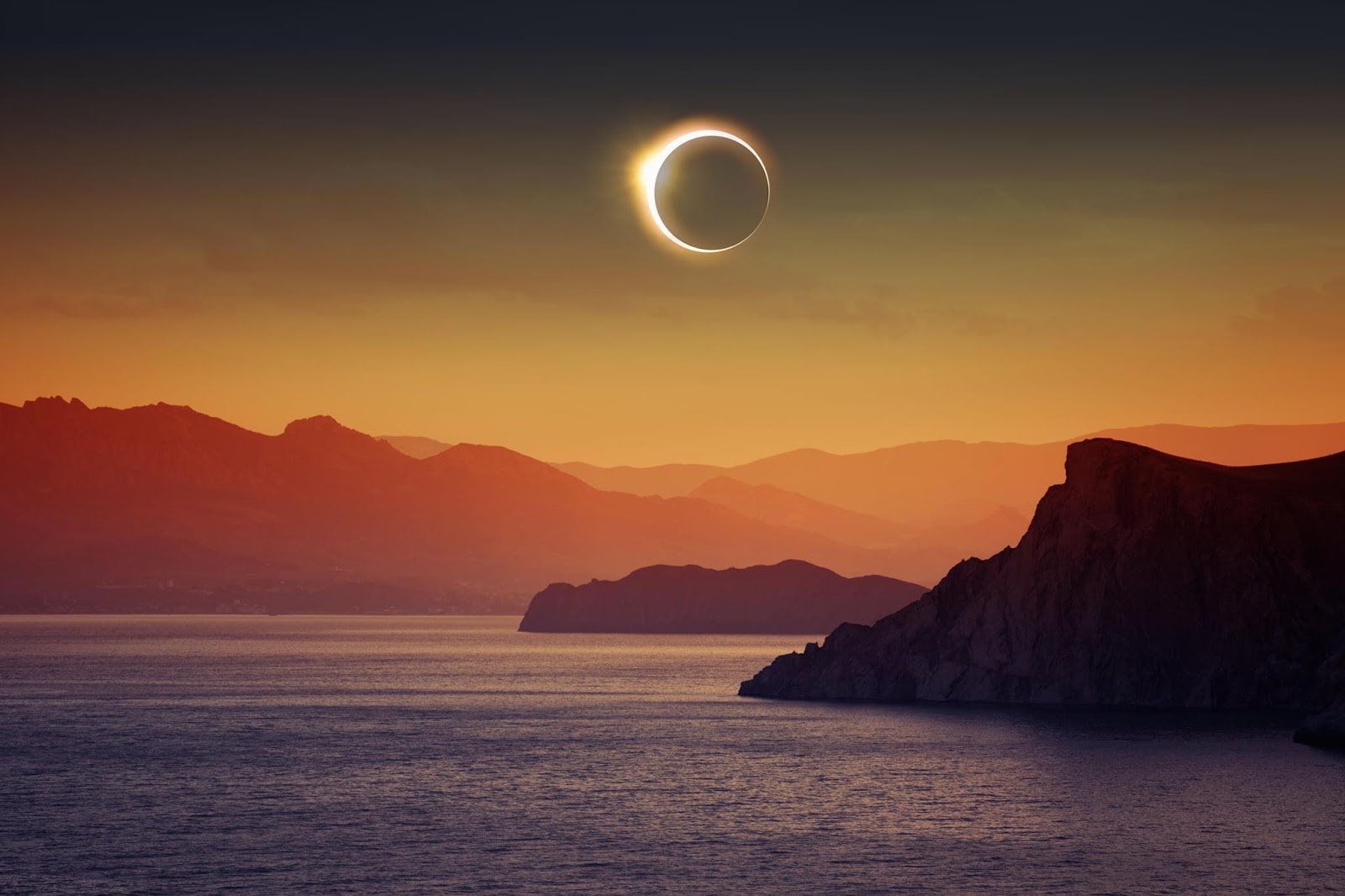 This is an extremely powerful solstice as it is the gateway event to the initiation into the Aquarian Age. There are many astrological aspects and other influences that are opening the energies at this time. It's exciting, indeed!!
Whatever you have been struggling with, whatever you are ready to let go of, there is no better time to release it than now. Forgive your past and release all stories that have kept you playing small.
We are anchoring into a new beginning, one filled with possibilities and opportunities for positive change. Put your attention and focus on what you desire. 
With your active imagination, seed your optimal future, for both yourself and for the world. Ignite within all that inspires and excites you and know anything is possible, because it is!
What you focus on will unfold, so be vigilant with where you place your attention. It's more important than ever to give attention to only where you want to go with your focused intentions, words, thoughts and feelings. 
Discipline is crucial. Especially stay away from negative thinking, worrying and fear. Again, focus on where you want to go, not where you don't want to go. 
Now is the time to take personal responsibility for yourself and for your future and the future of generations to come. You are more powerful than you are probably aware of. Avoid giving your power over to others from a place of fear or wanting to be rescued, approved of or saved. Before making a choice, slow down, do your own research, listen to your intuition and follow BOTH your head and your heart together. 
I invite you to honor this solstice in some ceremonial way. It doesn't need to be at a certain time as the energies are already potent. Be still. Be clear. Be open. Be willing. Connect with soul and spirit and seed the future you desire with love in your heart. 
Happy Solstice and Happy Holy-Days to you and your loved ones! Receive the light and enjoy this sacred time of celebration.