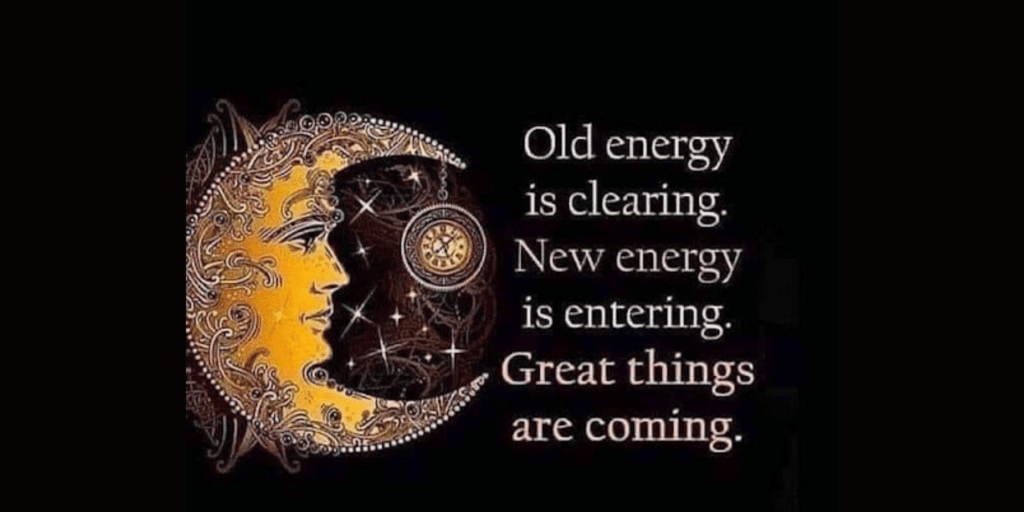 A couple of weeks ago I shared that we are in transition and how this is an important time for extreme self care.
We are ushering out a dying "old world" based in domination with separation, power over and manipulation. As we do this, we are giving birth to a "new world" of Dominion…a world of unity consciousness, compassion and collaboration for the good of all.
This week begins a powerful eclipse window that goes from October 25 through November 8. Eclipses help you clear old, constricting energy patterns, so you can rapidly evolve and raise your consciousness to a higher, more expanded way of being. This creates opportunities to actualize the full range of your greatest potential.
More than ever, what you give attention to over these next two weeks matters. The time is now to be very clear about the future you desire and actively imagine this future life with your thoughts, words, feelings, and choices. Allow your heart felt intuition to guide you.
October 25th is a powerful energy day, with a new moon followed by a partial solar eclipse. Take a moment today and assess what needs to be realigned in your life. Balance is key. It's time to release struggle and instead, allow things to flow to you and through you. It's time to ride the wave of transition and follow the glow.
Be gentle with yourself and each other over the coming weeks and months ahead. More than ever, compassion, forgiveness and patience are needed.
Be aware of your triggers and instead of immediately reacting to life and each other, press PAUSE. In that pause, take a breath and look at your choices and the impact of each choice. Be conscious of your choices and the direction they will take you. It matters now more than ever.
And keep breathing.
Birthing is messy and unpredictable. Everytime you're triggered by fear, replace it with trust. It is not by chance you are here during this time. You've got this. Don't forget to set a clear intention today for what you are creating moving forward.
I'm here as a midwife, to help usher out the dying world and help give birth to our new world. I'm here to assist you during these transitional times. Please reach out if I can help.