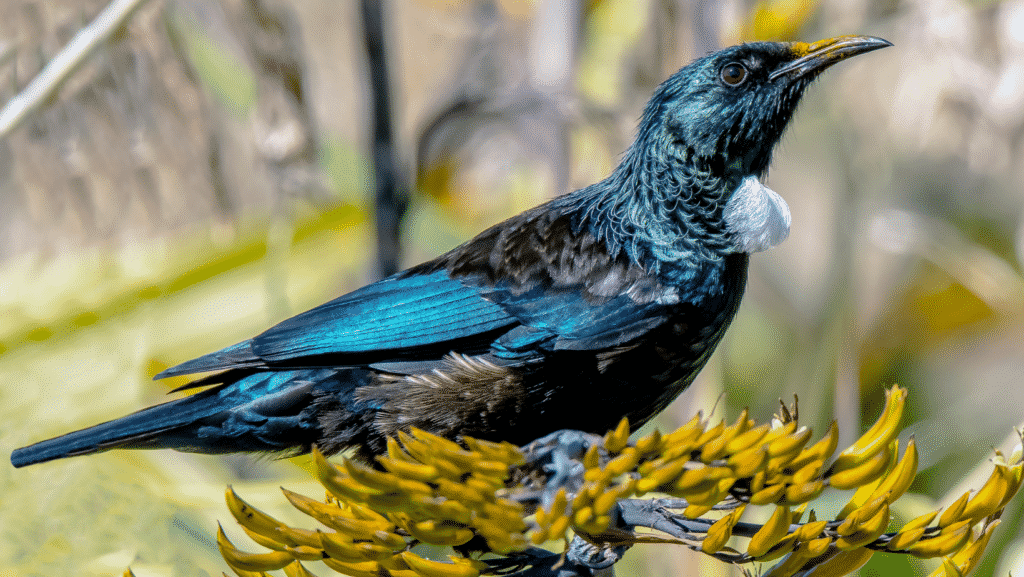 If you live in New Zealand, are a small to medium New Zealand business owner, and you've been considering getting support from me, you may be eligible for funding.
At this time, there is a pool of funding available through the Business Capability Funding with the Regional Business Partner (RBP). Any small to medium business owner living in New Zealand can apply.
As an approved provider, my Six-Month Private Personal Coaching Package is being offered through RBP. If eligible, you can get 50/50 funding, where you pay half and RBP pays half.
For approved NZ business owners, this means you can work for me for as little as $167 per private session. Since we have video conferencing available, location is not a problem.
If you are ready to feel more empowered, authentic, inspired and excited, about your life and your business, I highly encourage you to contact me right away to discuss what this might mean for you.
This pool of funds is only available for a short time, so if something inside of you is saying, "That's me!", I highly encourage you to reply to this email today.
Let's book a conversation and see if it's a fit. If it is, I'll help you fill out your application and get you started.
What this program includes:
Twelve, Private One-Hour Personal Sessions.
Fortnightly meetings for six months either in person or via Zoom.
Access to me between the session via email, messages, Voxer, or short phone calls
Lifetime access to my 9-Hour recorded Video program and other valuable recordings as well as access to all my live programs during our time working together.
Imagine starting 2022 fully awake, with everything you need to set a strong and empowering foundation, based on conscious choice, deliberate creation, self-respect and love.
You'll have the tools and knowledge to navigate and create your life and business from within… with flow, trust, ease and joy. You'll have a deeper connection with yourself, which will, in turn, create deeper connections with the world around you and with those who are important to you, both in your life and business.
My soul purpose and passion is to bring more community, unity and love into the world. It's more important today than ever before, wouldn't you agree? This process begins with each one of us.
If you'd like to find out more, please connect with me to book a time to talk. If you know of anyone this would be of interest to, please pass it along to them.
Cindy Powers Prosor
Spiritual Teacher, Intuitive Guide, Qualified Coach
Ph +64 27 342 5709
"Nothing changes until you do."
---
P.S. If you are not a NZ resident and you've read this far and you would like to know more, I invite you to book a strategy session with me. Let's see if we too can work something out together to make 2022 your most powerful year yet!
---