The secret to true and lasting love begins with loving yourself first. Always!
Make an intention to treat and speak to yourself like you would to someone you love. Not just for today, but for every day forward.
Remember, love is not something you get. Love is something you are. 
When you connect with and nurture the love within you, you have plenty to give to others from a loving place, not a needy place.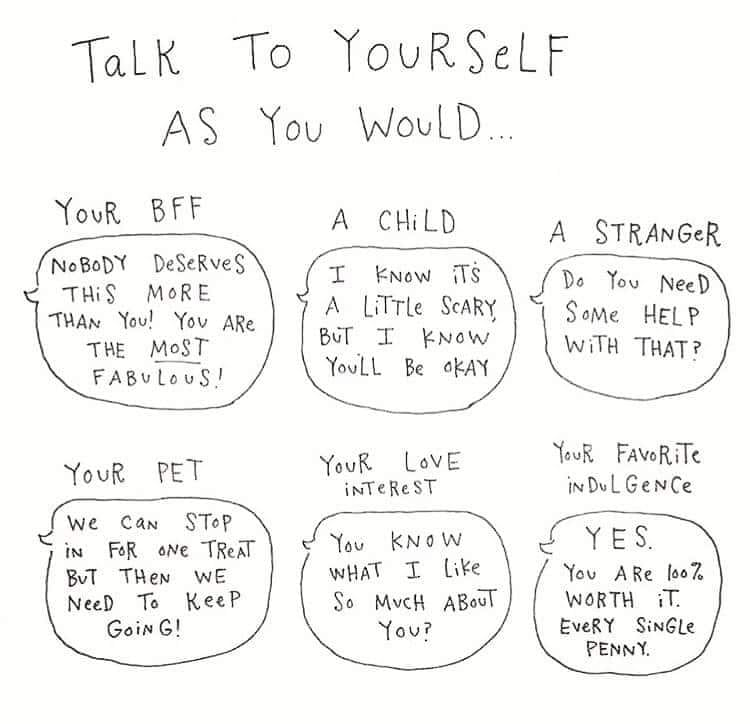 ---
Want more love inspiration? Be sure to join my Facebook page – Opening Doors Within