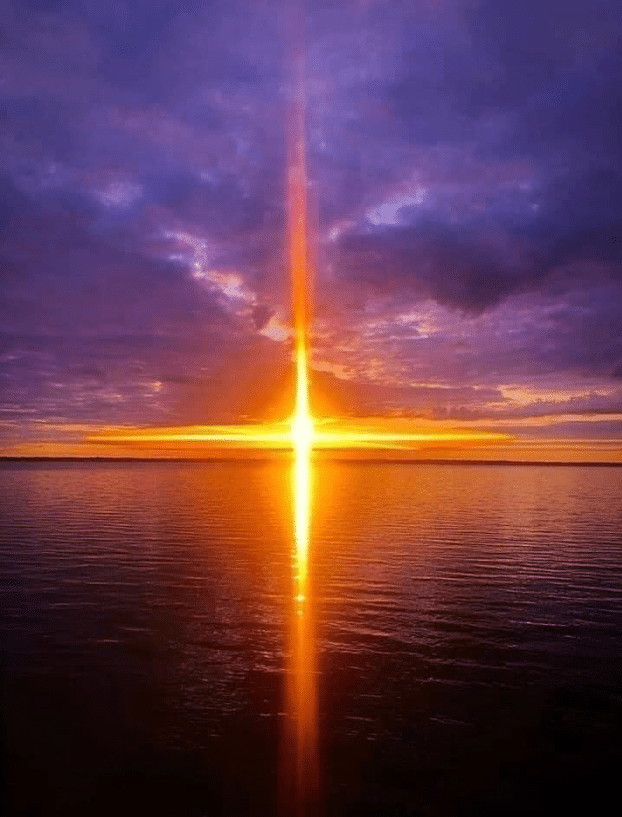 Over the next 24-36 hours, the magic of Solstice will be taking place.
If you are in the Northern Hemisphere, summer has arrived. You are experiencing the longest day of your year as the sun is high above the horizon. It's time to expand, celebrate and soak in the light of the sun.
If you are in the Southern Hemisphere, winter has arrived, along with the shortest day of the year. For you, it's a good time to go within. Connect with stillness. Desire and dream of who you want to be and what you want to create.
Wherever you are on our beautiful planet, this is one of the most cosmic occasions of the year, opening us to the power of the light, expansion and evolution like never before.
The world is changing and whether you are aware of it or not, you are changing too. Keep your vibrations high by focusing on balance, gratitude, integrity, compassion and love. Celebrate what you are grateful for!
Wherever you are in the world today, take time to go within. Allow yourself to be still in quiet meditation and reflection. Spend time in nature.
Take time to do this…
✨ Place your hands over your heart and close your eyes.
✨ Focusing on your heart, take several slow, deep breaths. With each breath, expand the love within you.
✨ Feel the depth of connection you have with yourself and with the divine.
Silently affirm:
I live in peace. I live in love. I live in balance. I live in gratitude. I live in integrity. I live in compassion. I live in bliss. I am welcoming in an expanded consciousness of love.
And smile.